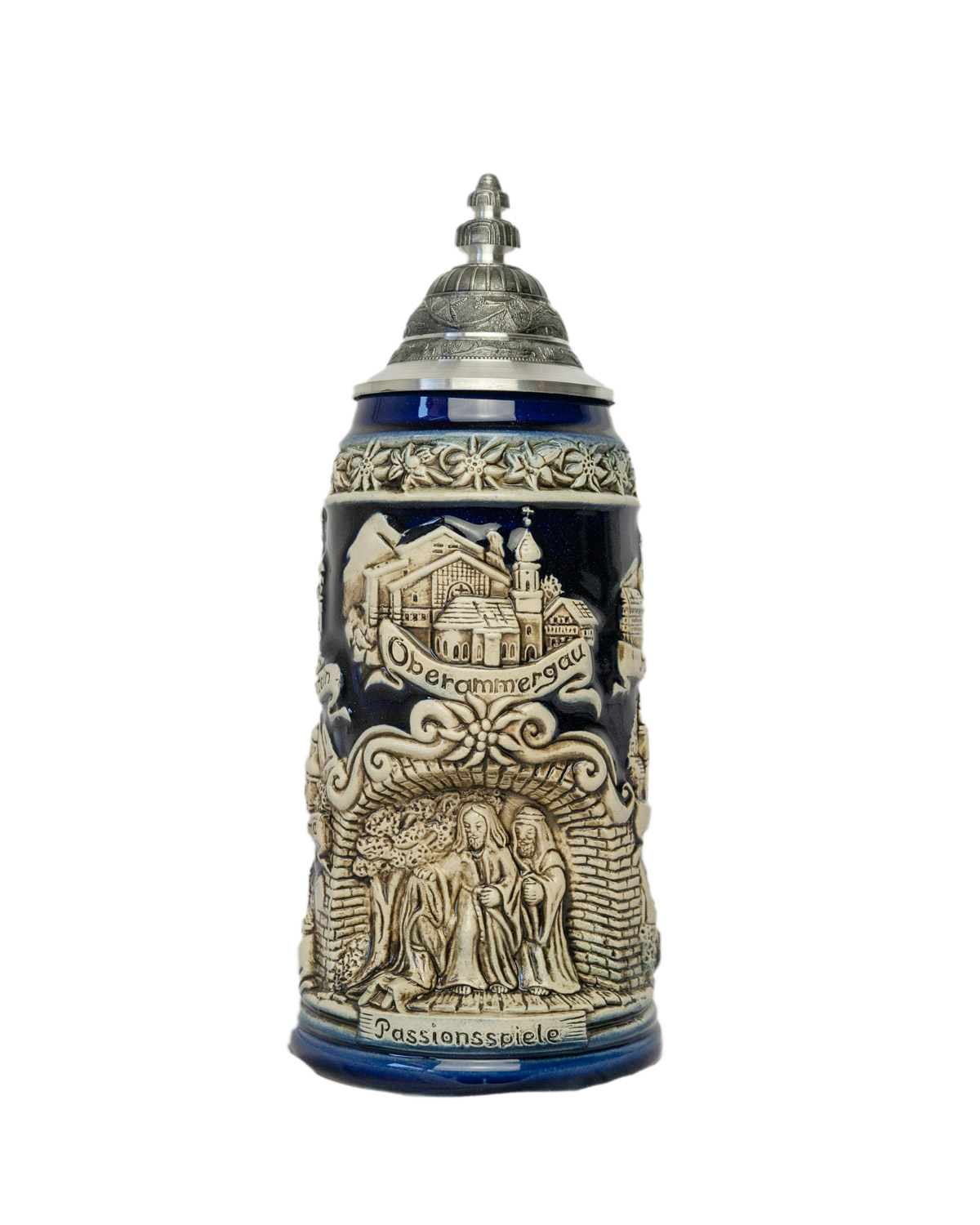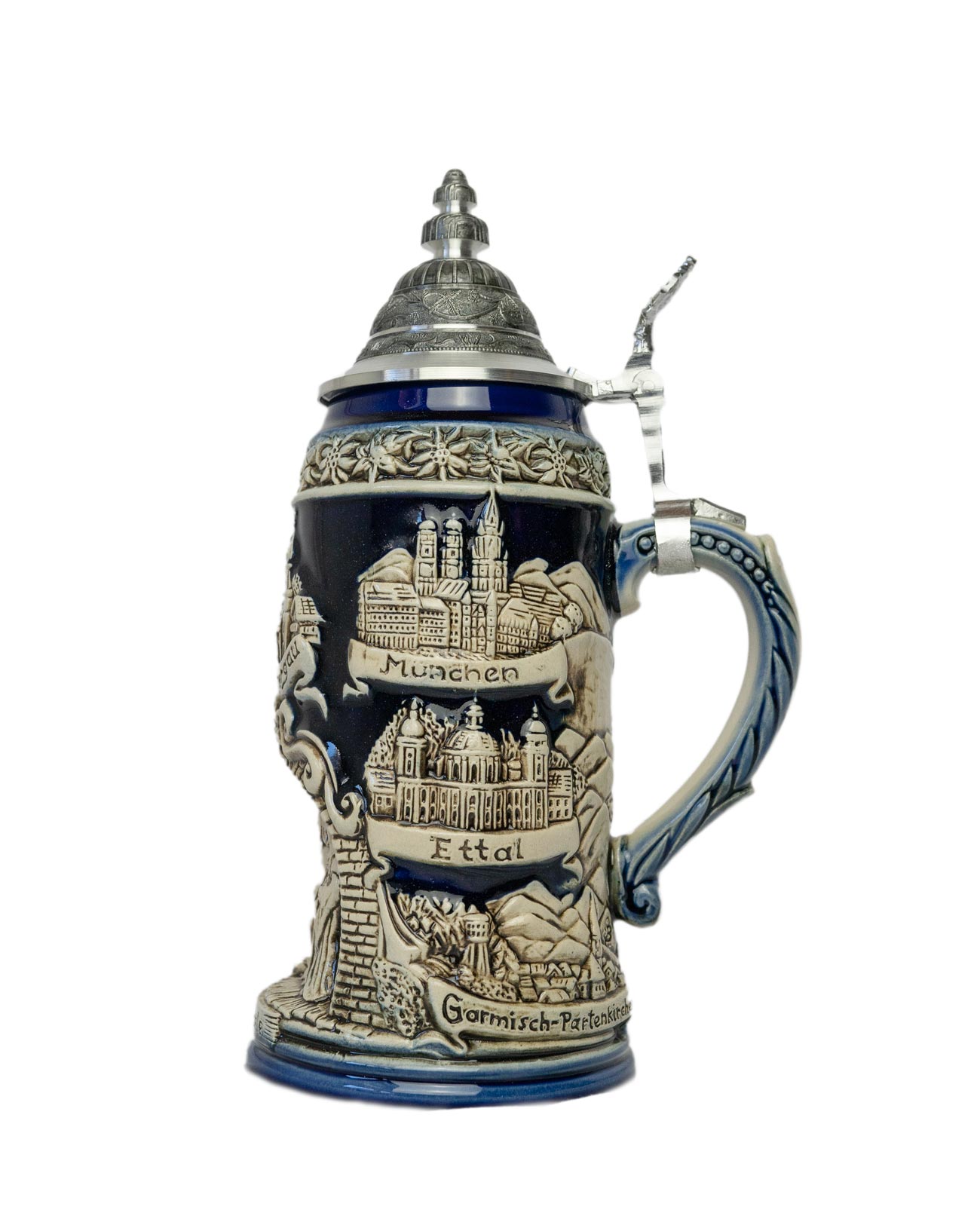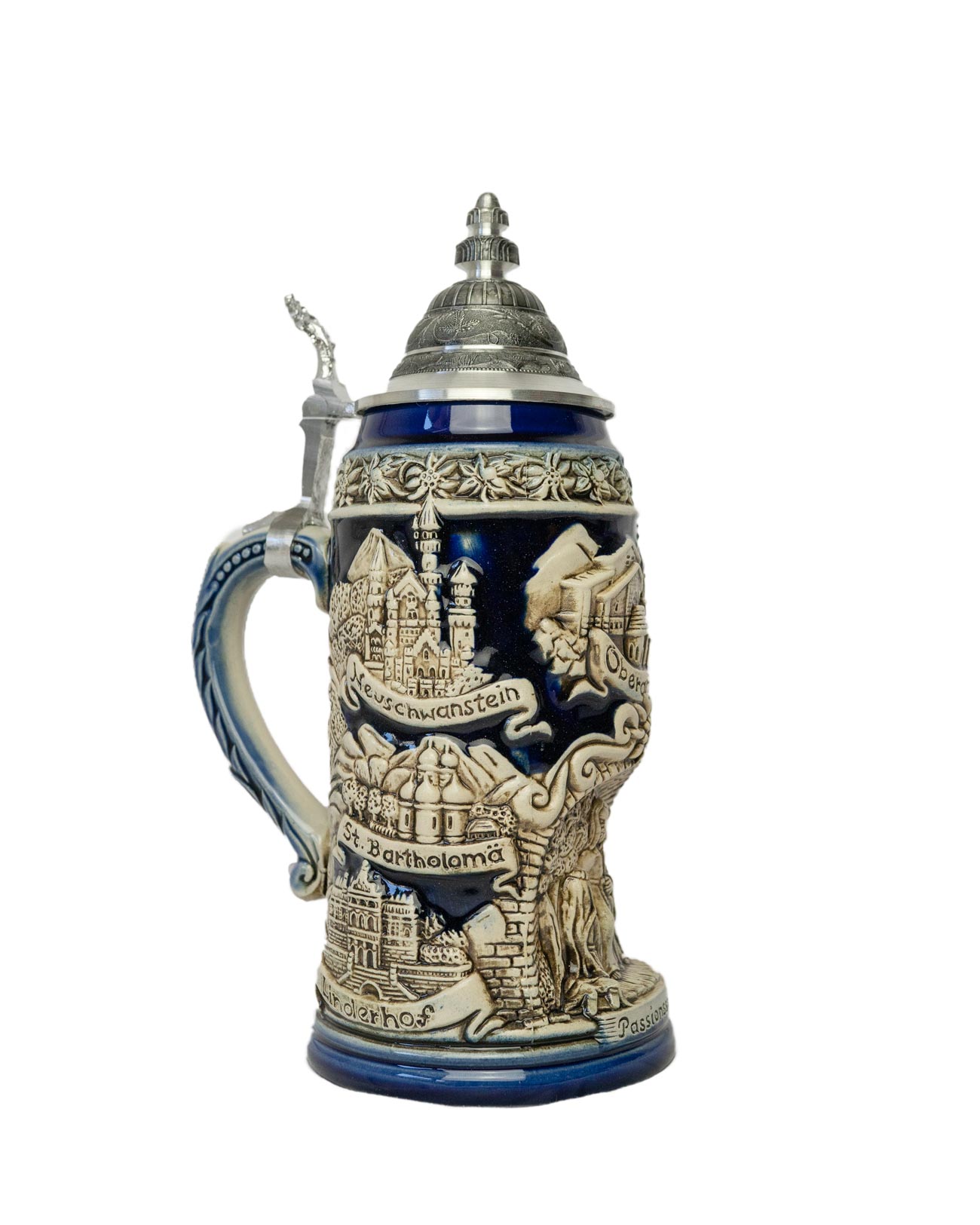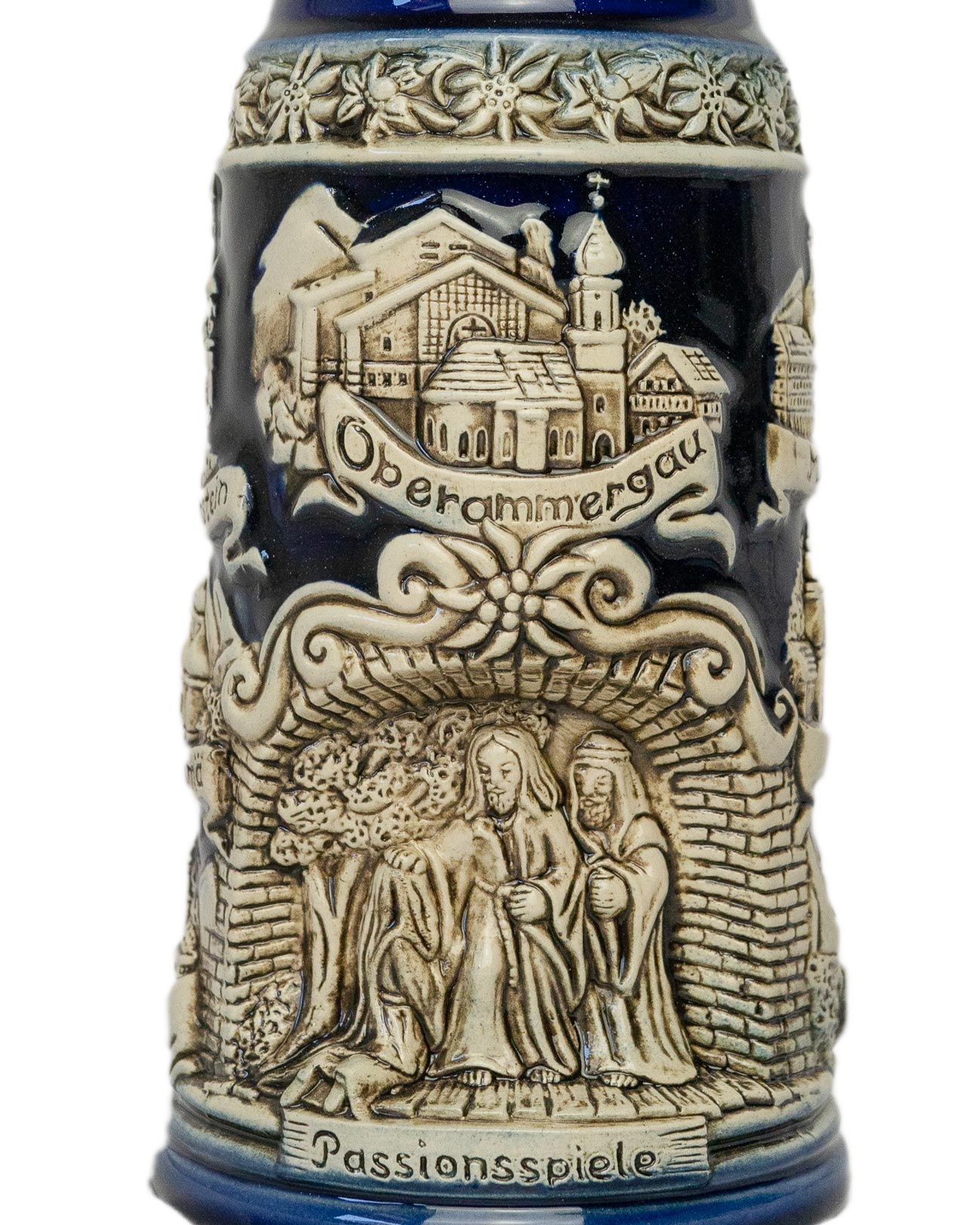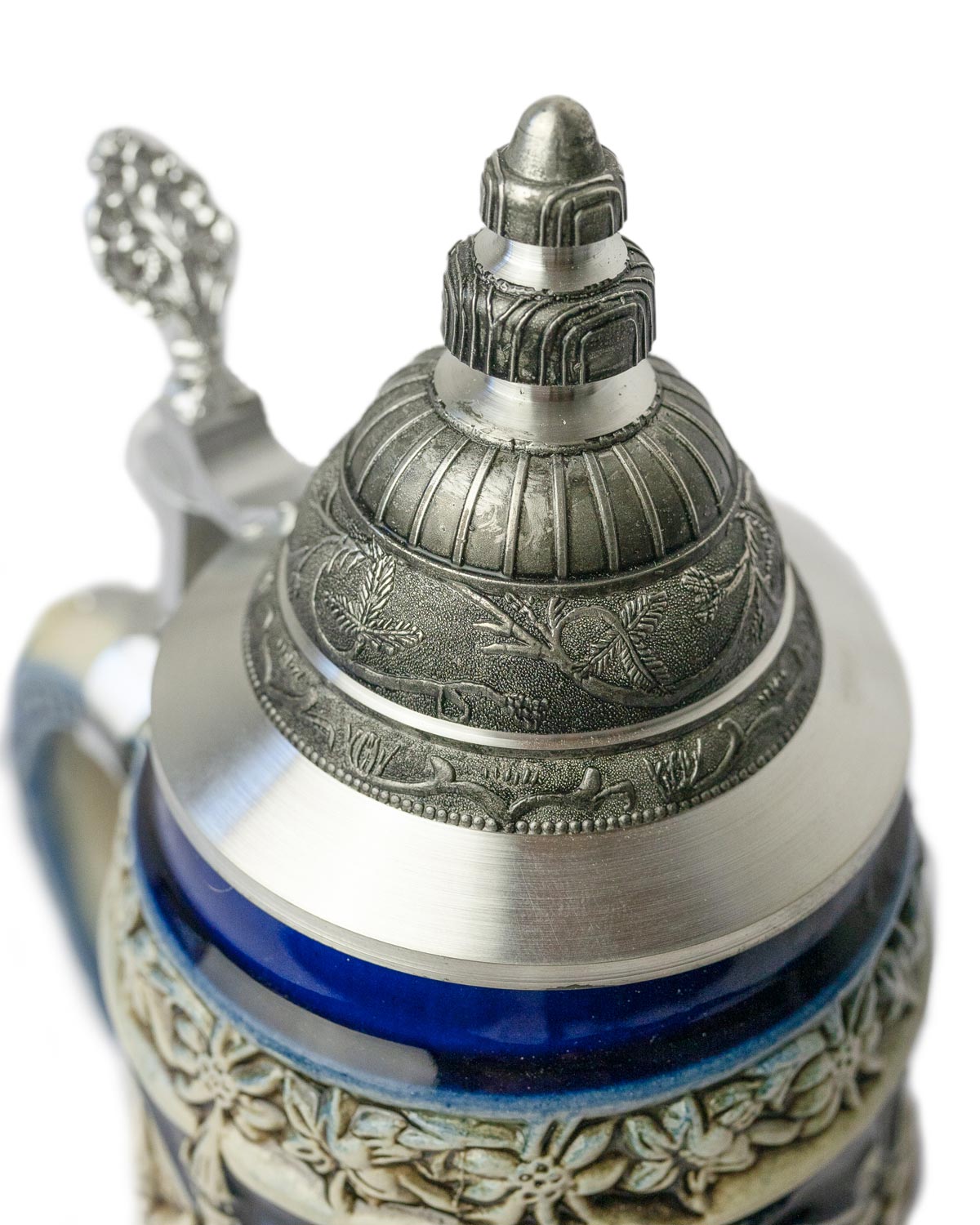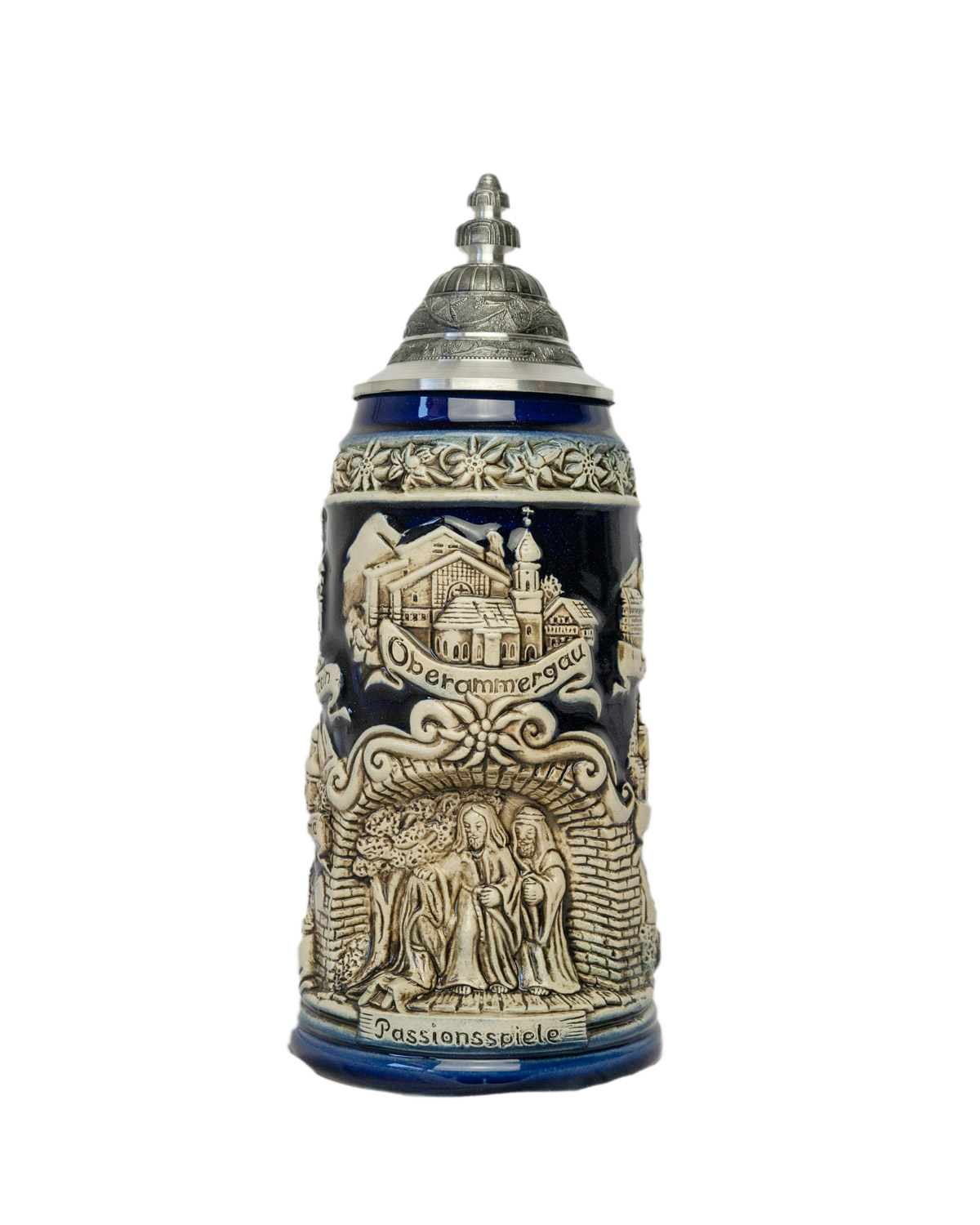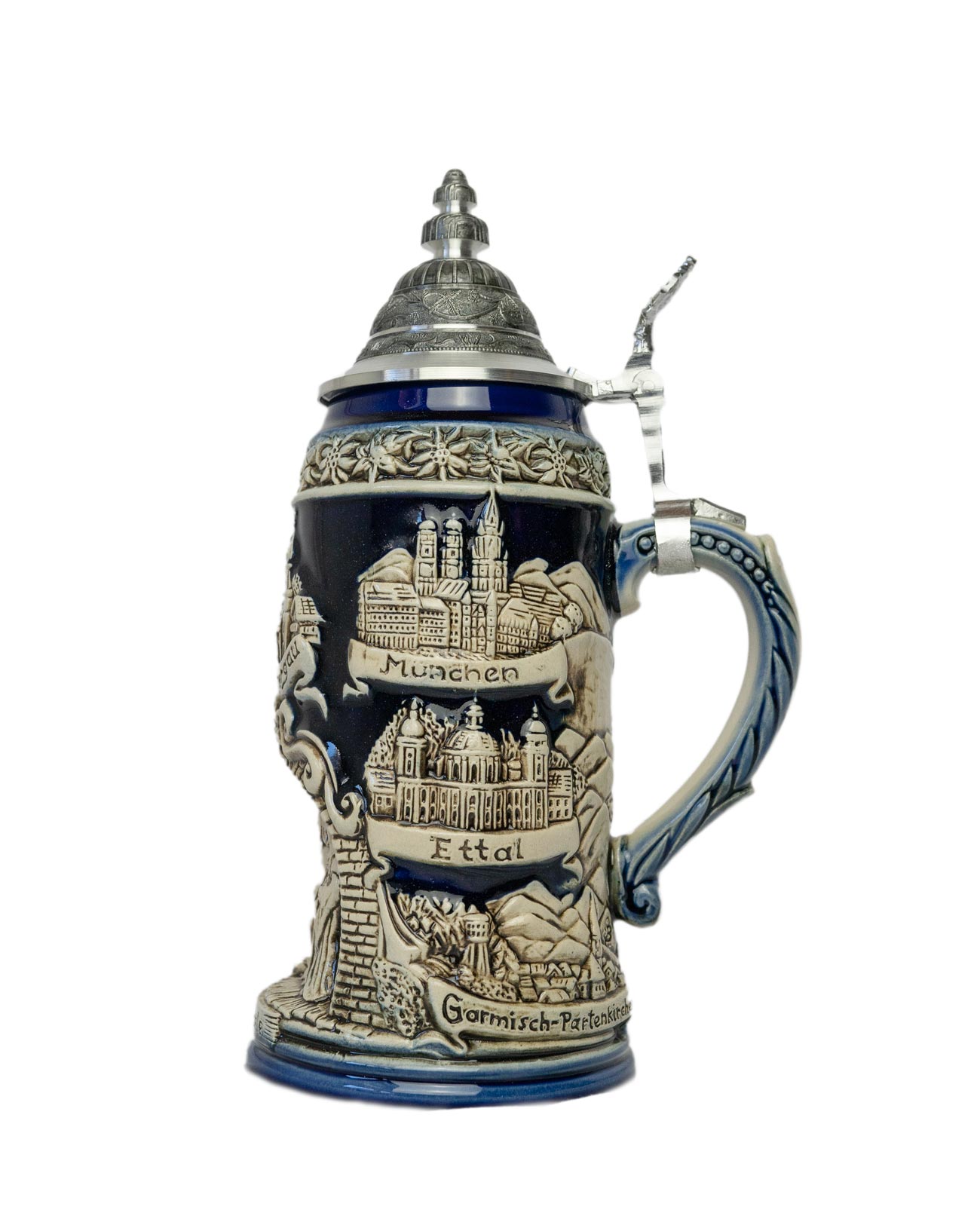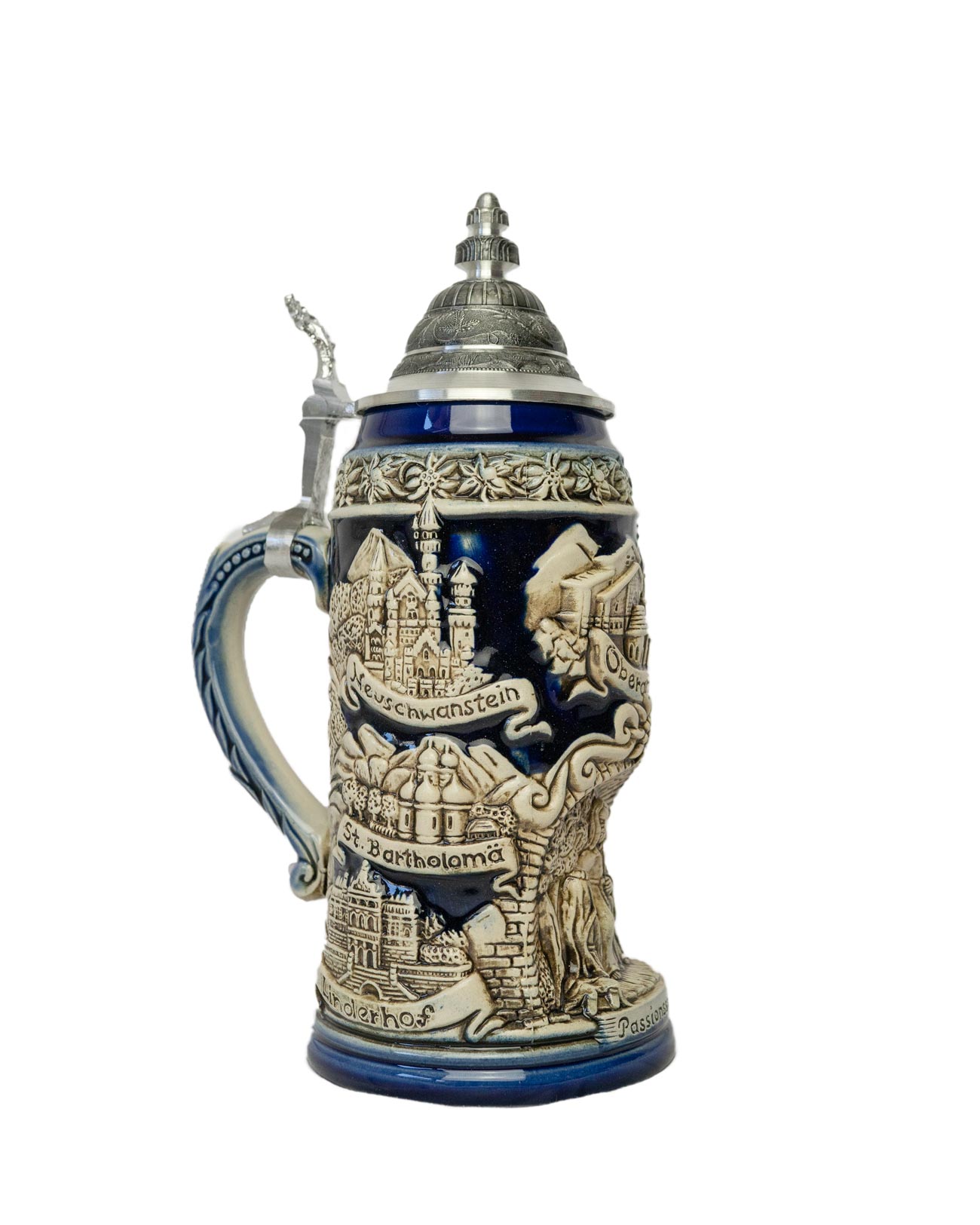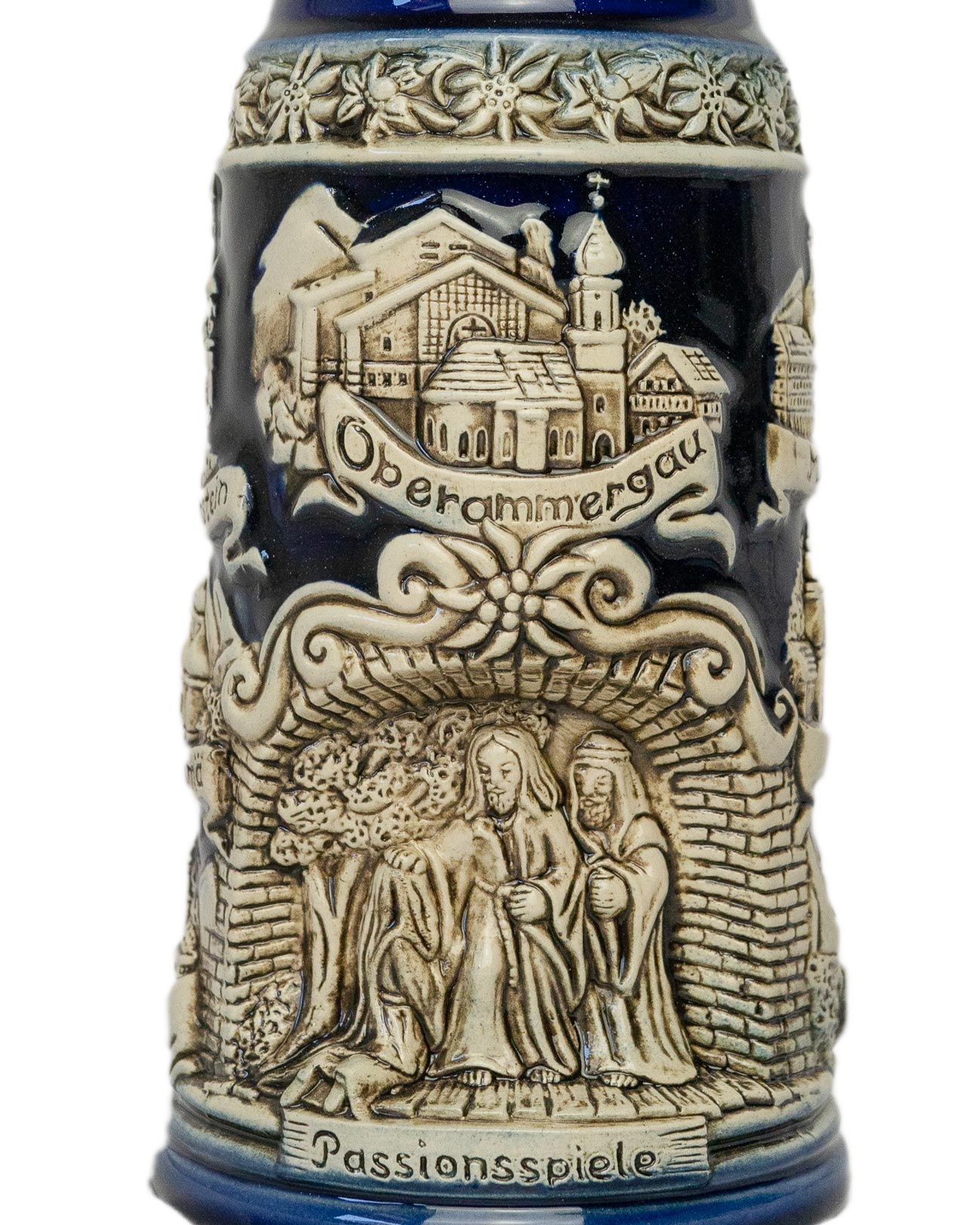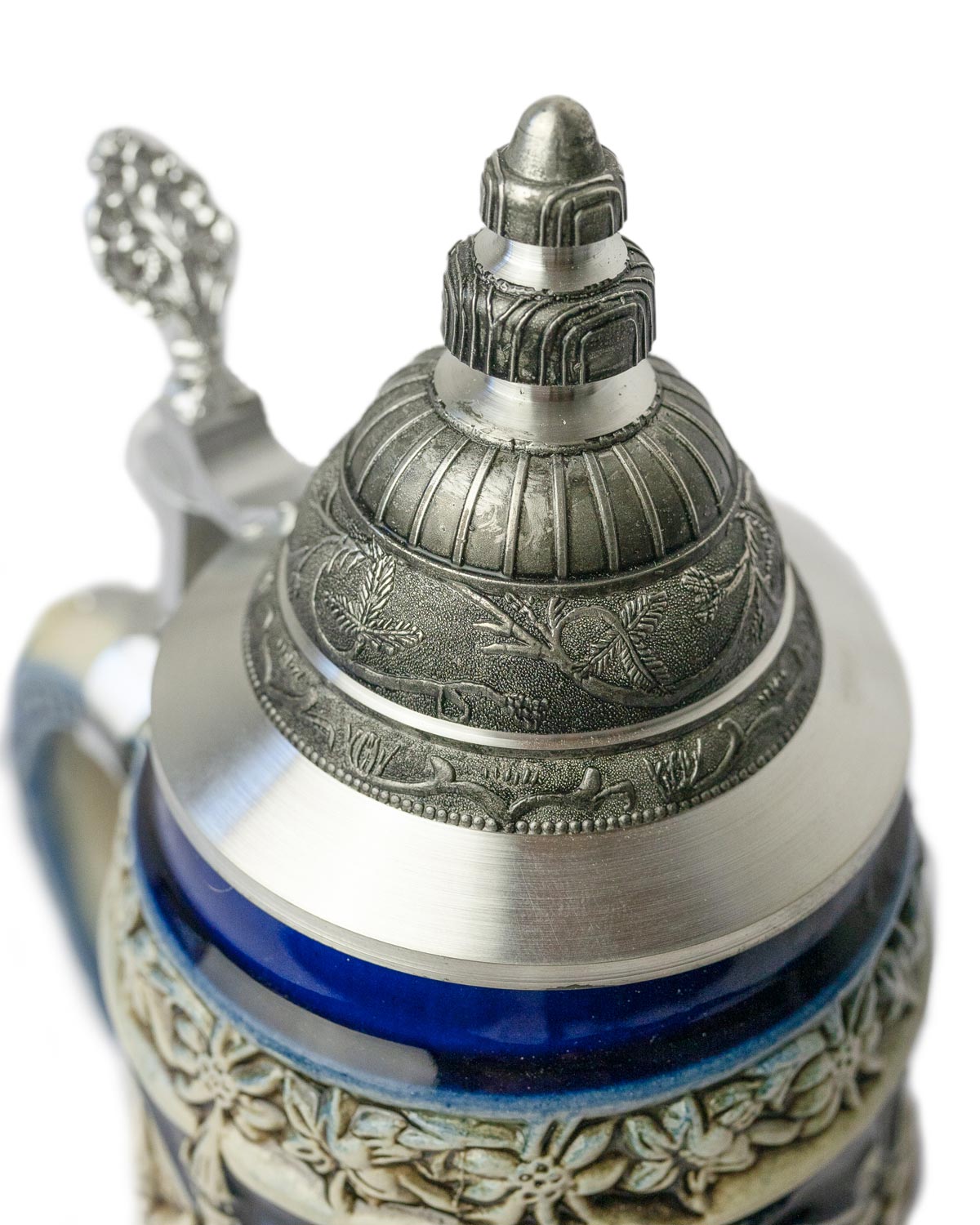 Available, delivery time 14-20 Days
High Quality Domestic Products
Product information "Beer Stein | Oberammergau"
In celebration of this year's Oberammergau, we would like to present you with this special beer stein. Its delicate coloring enhances the scene depicted: a station of the Passion of the Christ.
Details
Size:
length: 15 cm (5.9 inch)
width: 11 cm (4.3 inch)
height: 27 cm (10.6 inch)


Material: Clay and pewter
Volume: 1 litre (33.8 fl.oz.)
Weight: 0.7 kg (1.5 pounds)
Limited to 500 pieces, certificate of authenticity included.