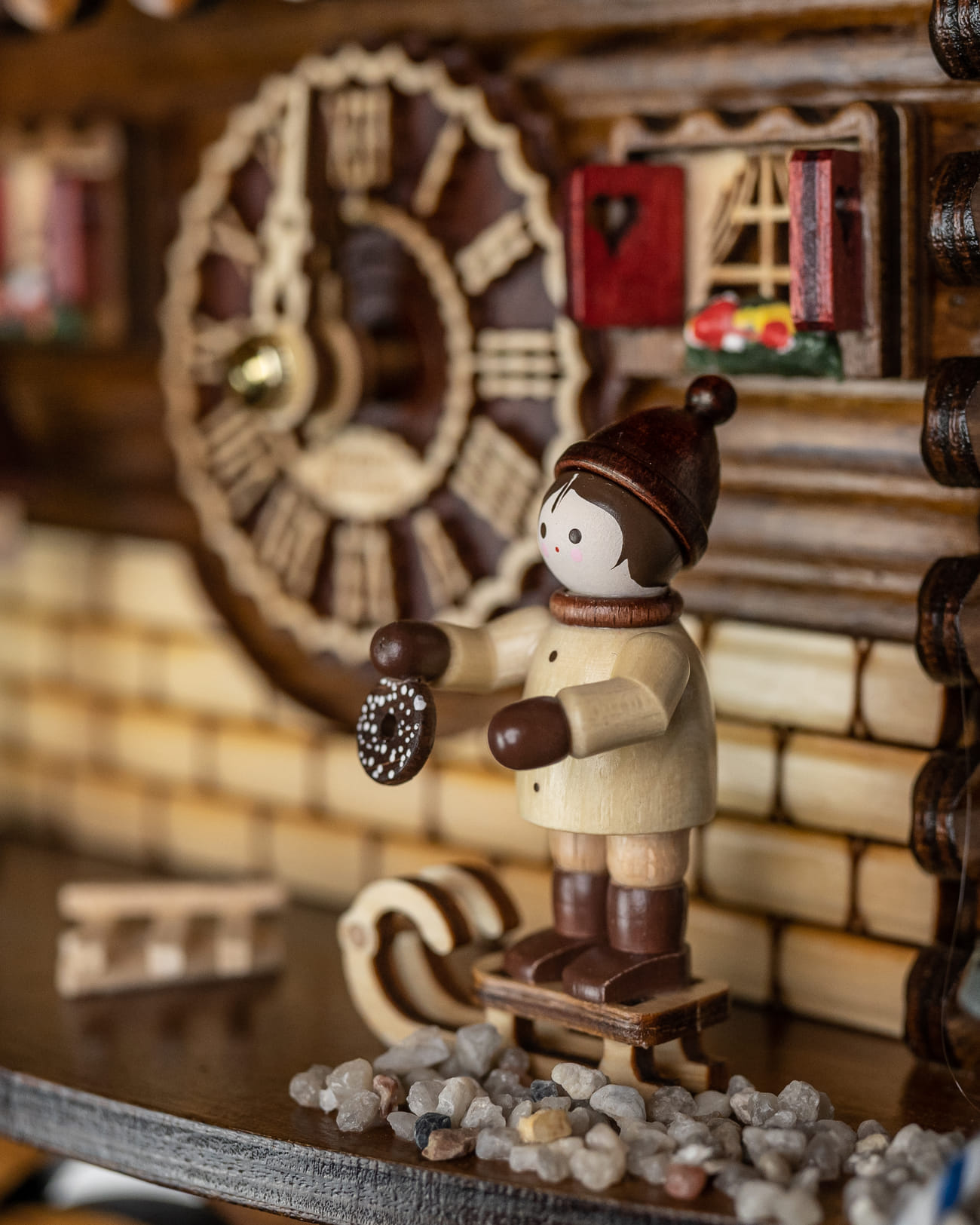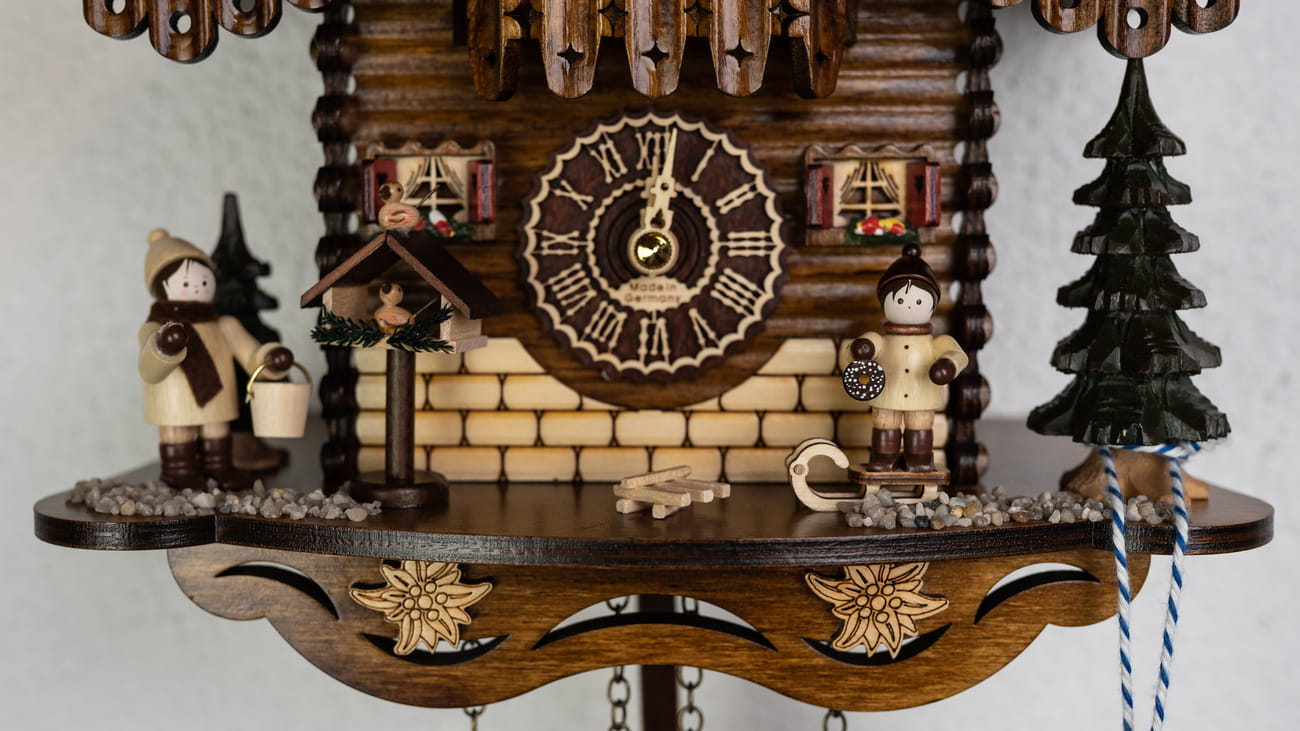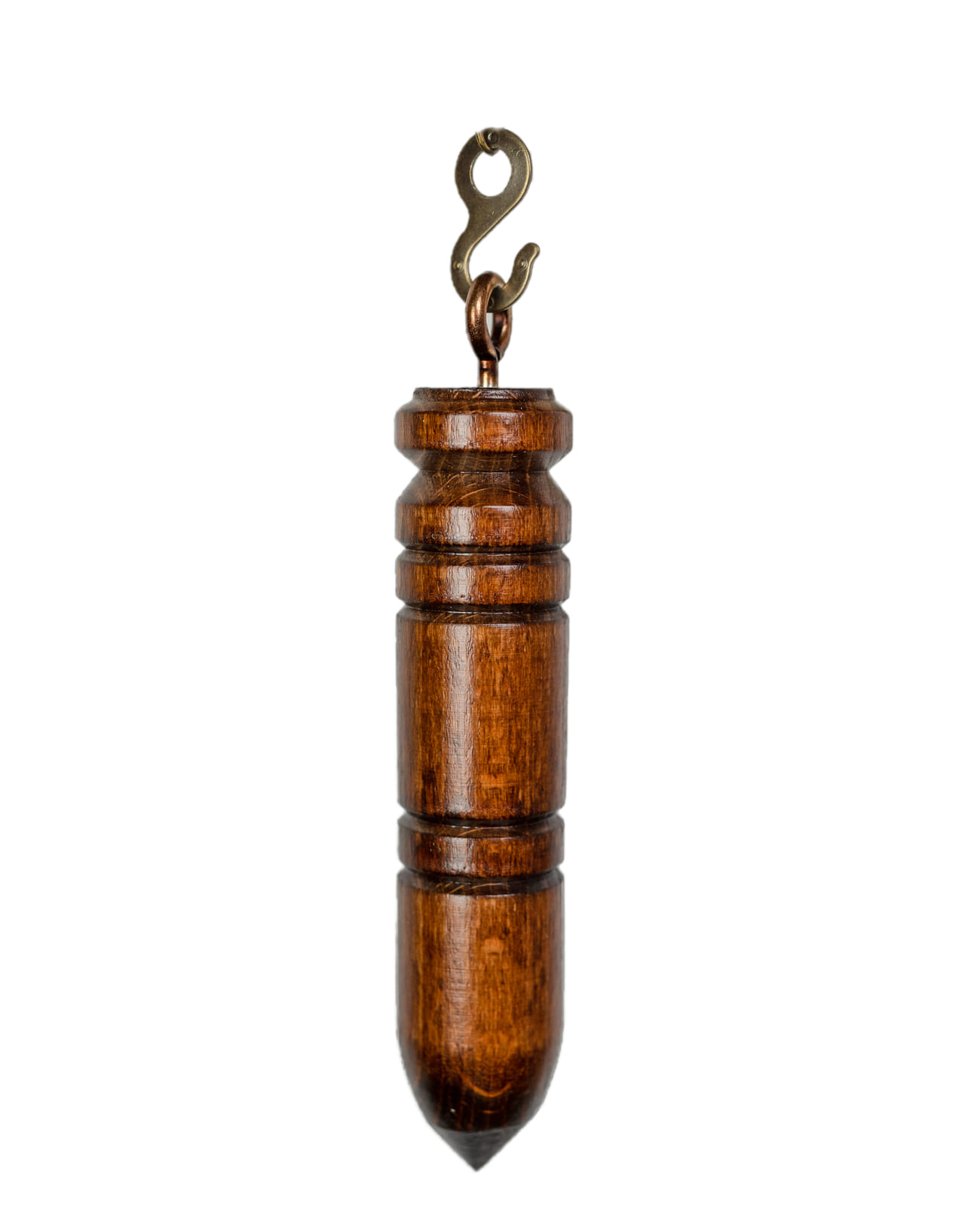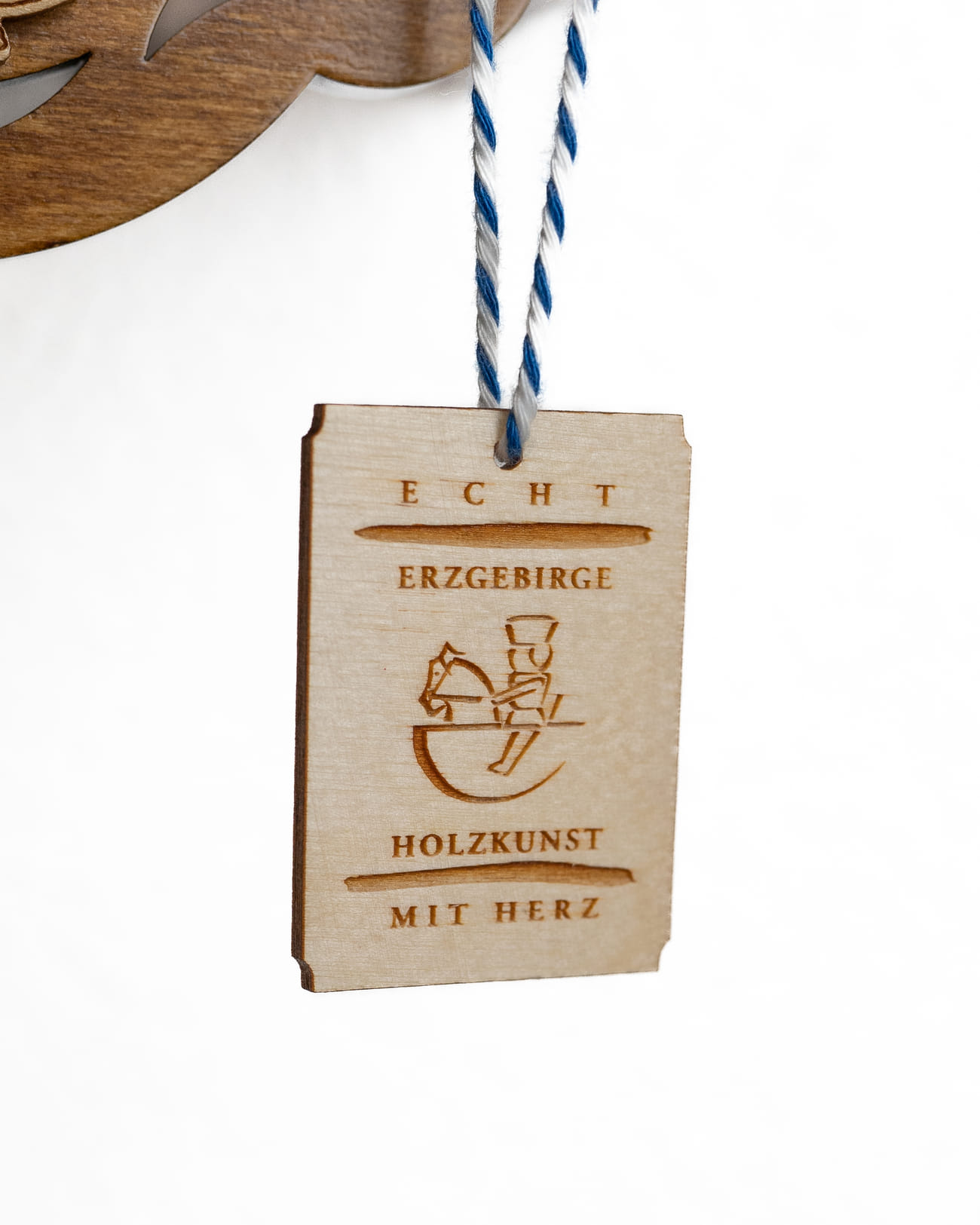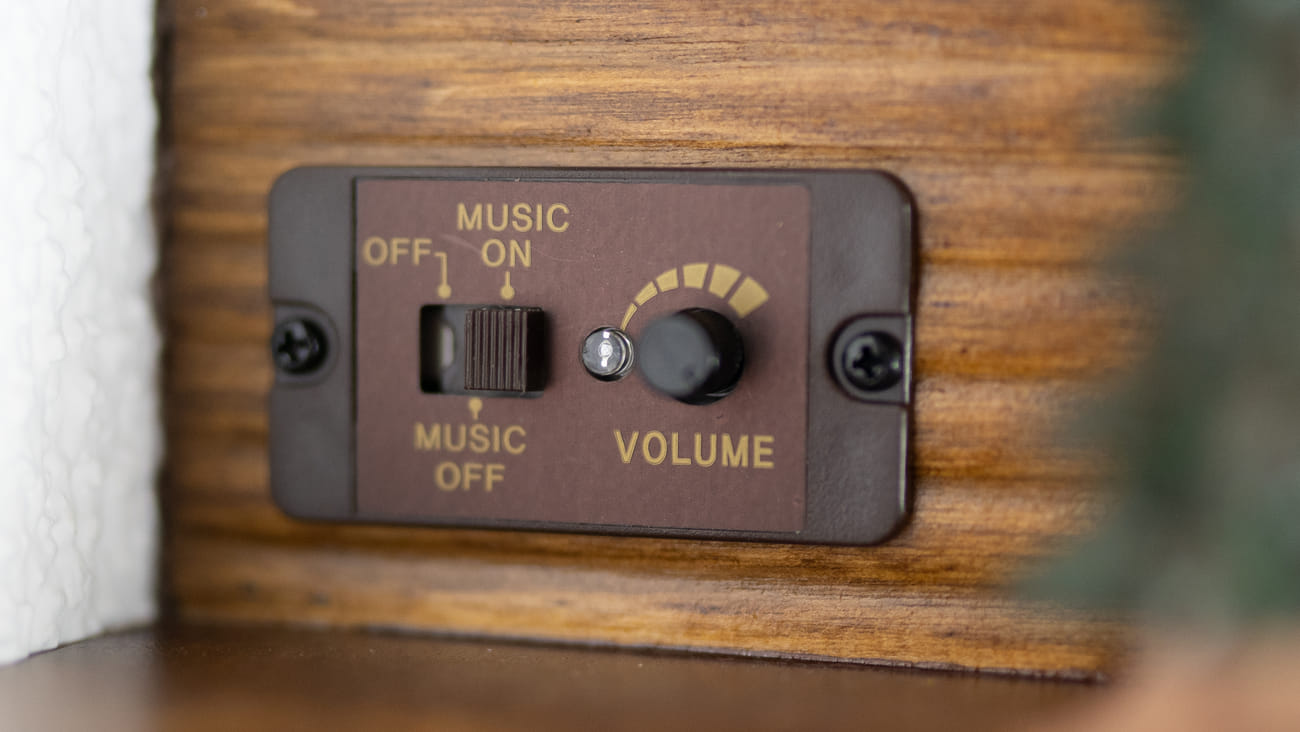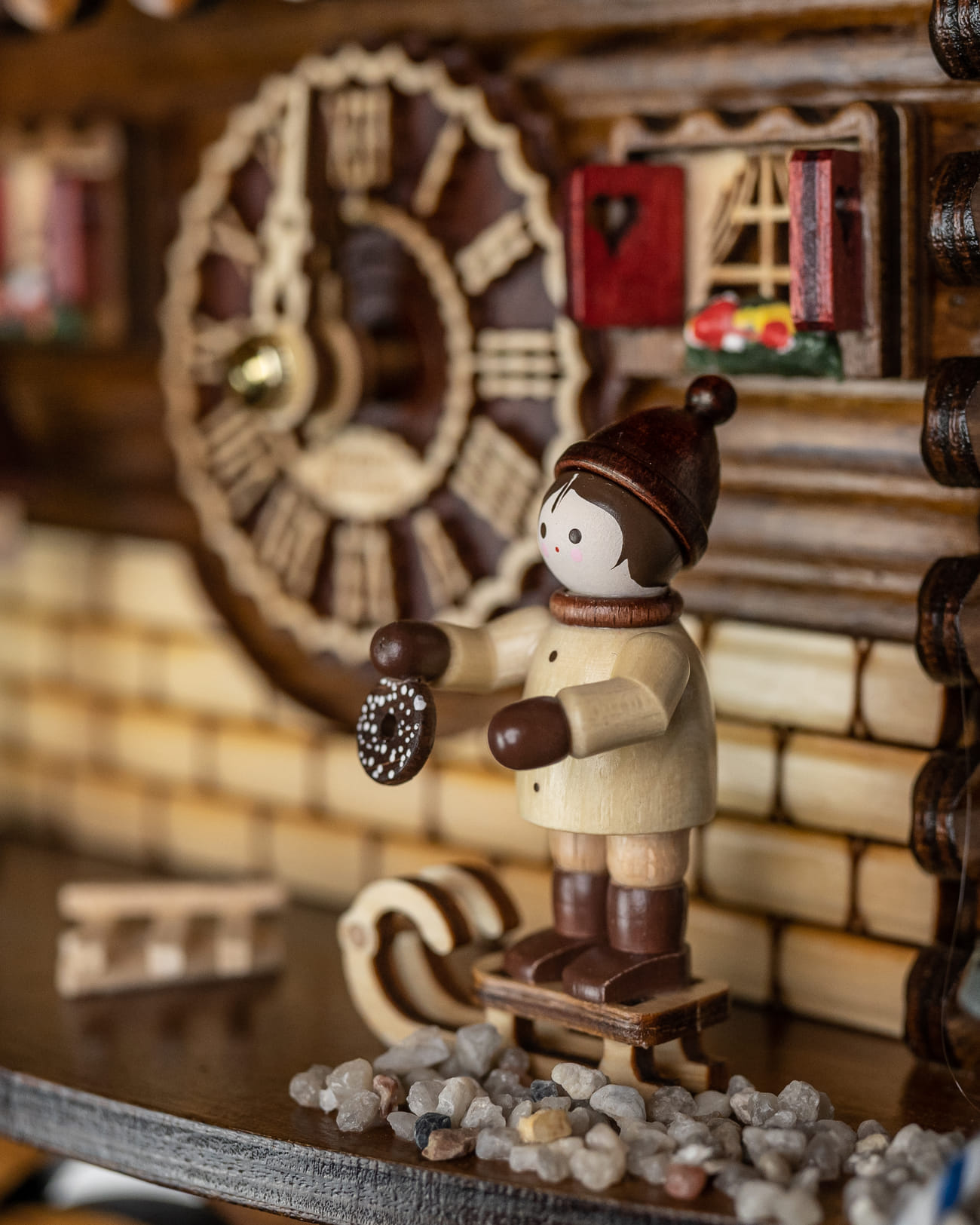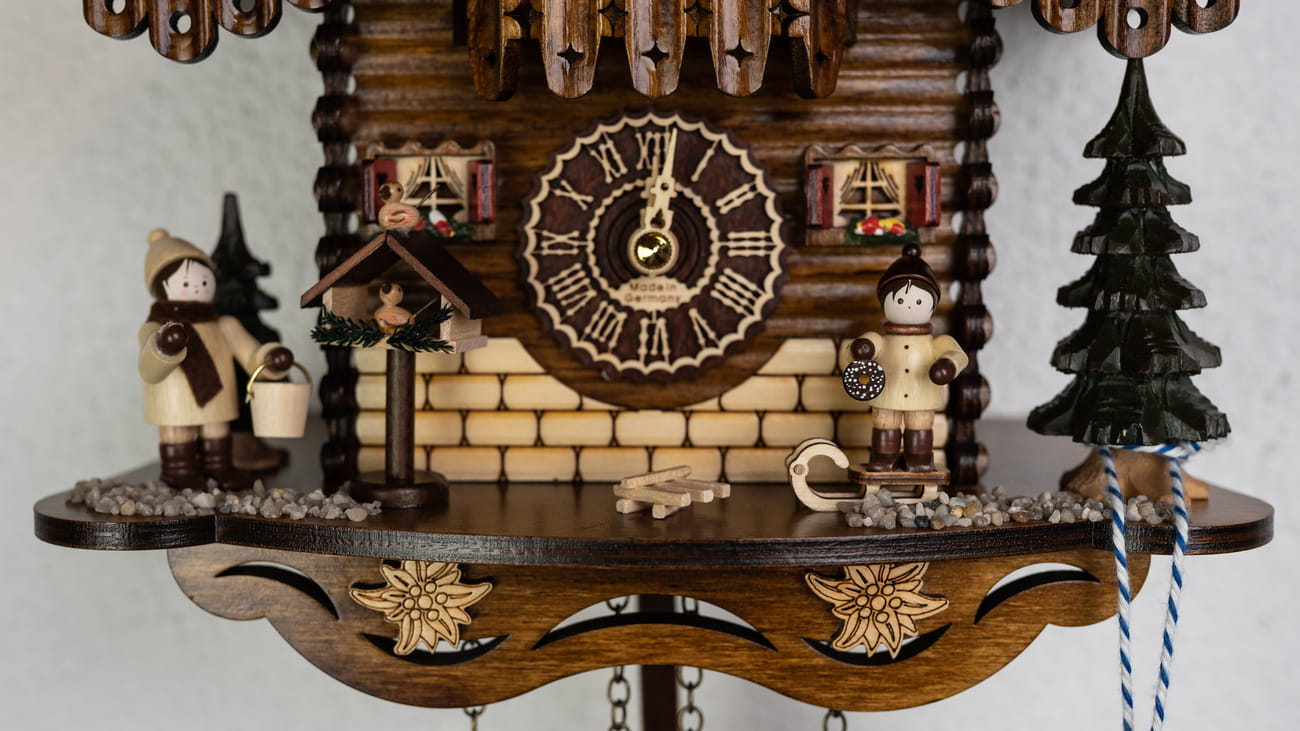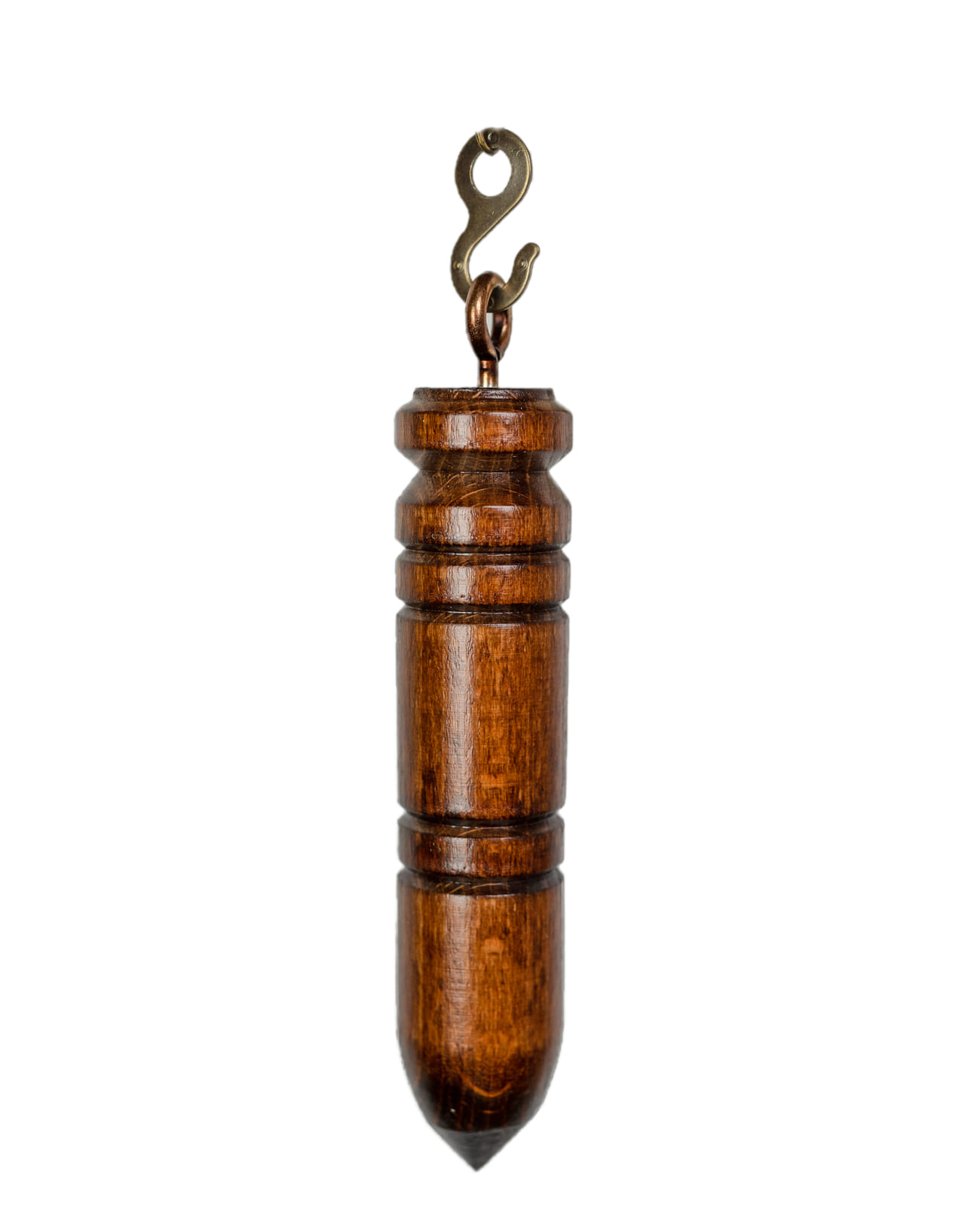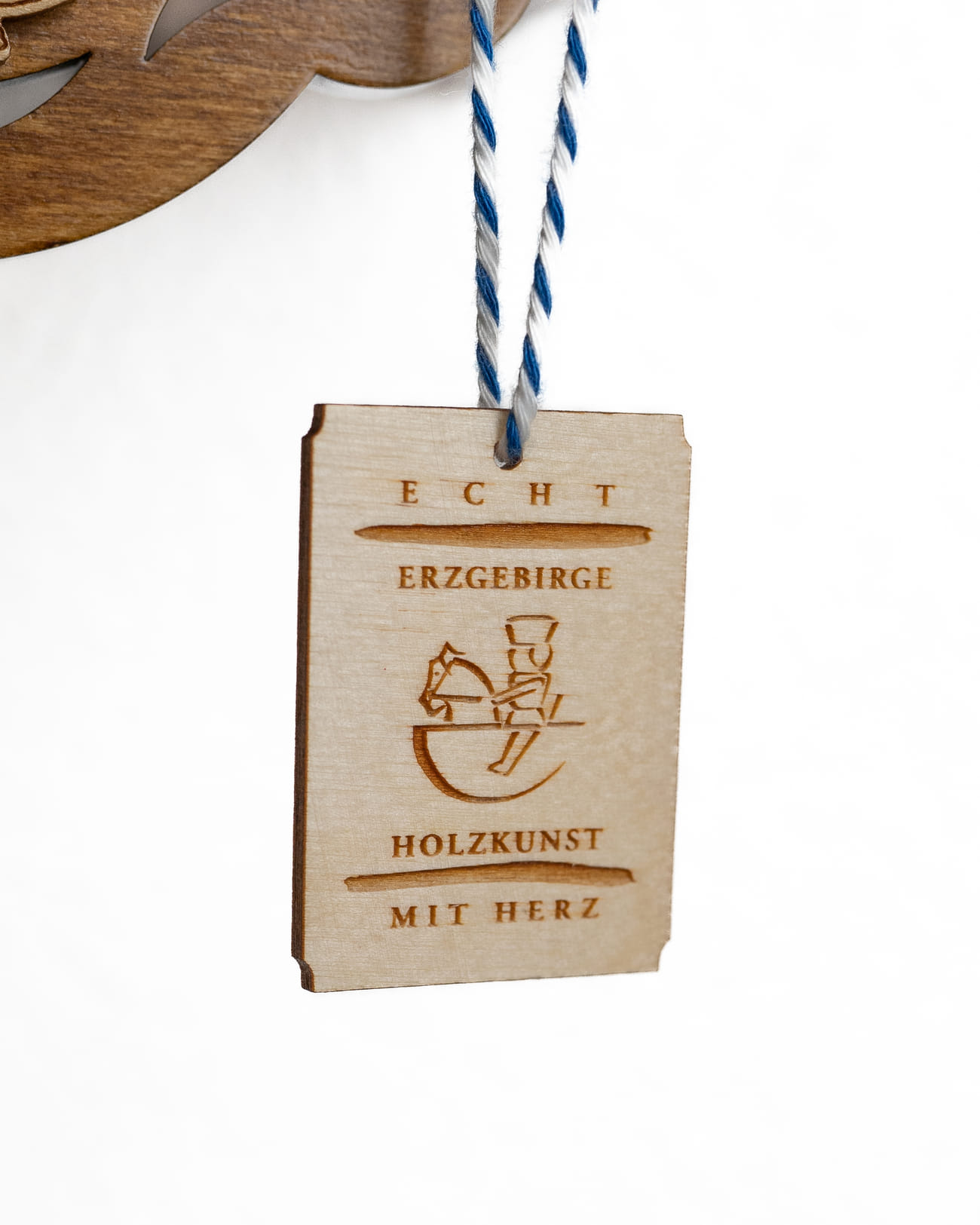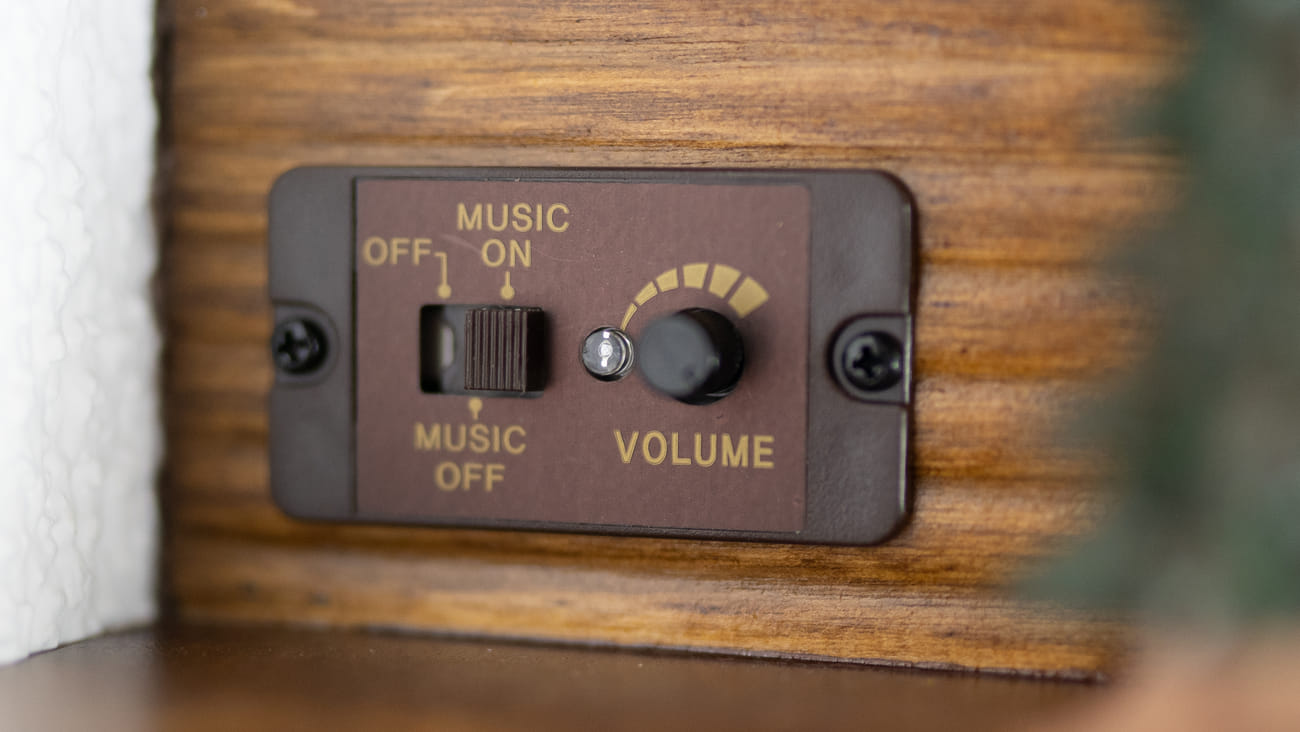 Available, delivery time 14-20 Days
High Quality Domestic Products
Product information "Cuckoo Clock | Christmas Erzgebirge | Quartz"
Special 2021 Christmas Edition quartz cuckoo clock. This cuckoo clock features a heart-warming winter scene of children playing outside. The figurines are very special, too; they are hand carved in the famous Erzgebirge region of Germany and sent to us exclusively to be assembled onto our handmade Black Forest clocks.
The clock is battery operated, which means it functions independently and does not have to be wound. It also has an automatic night shut-off (so that you're not woken up by the cuckoo in the middle of the night!), volume control, and a medley of 12 different songs, which play one after another on the strike of the hour. Three C Alkaline batteries are required, but not included.
Each clock comes with a guarantee and Drubba quality stamp, as well as a certificate of authenticity for the Erzgebirge figurines.
Material
The cuckoo clock,
pendulum
and weights are made and hand-carved out of bass/linden wood and the chain is made out of stainless steel.
Technical details
Clock work: Quartz (battery operated)
Clock face: Wooden with wooden hands and numbers (hand-carved)
Clock size and weight: Clock weighs 2 kg (4.5 pounds)
length: 28 cm (11 inch)

width: 15 cm (6 inch)

height: 28 cm (11 inch)
Features:
It chimes every hour, depending on the hour (i.e. 7 o´clock – 7 times). After the cuckoo does its part, music is being played (12 different tunes, different tune for each hour).
Night off system: It comes with a light sensor which will silence cuckoo and music where there is no light