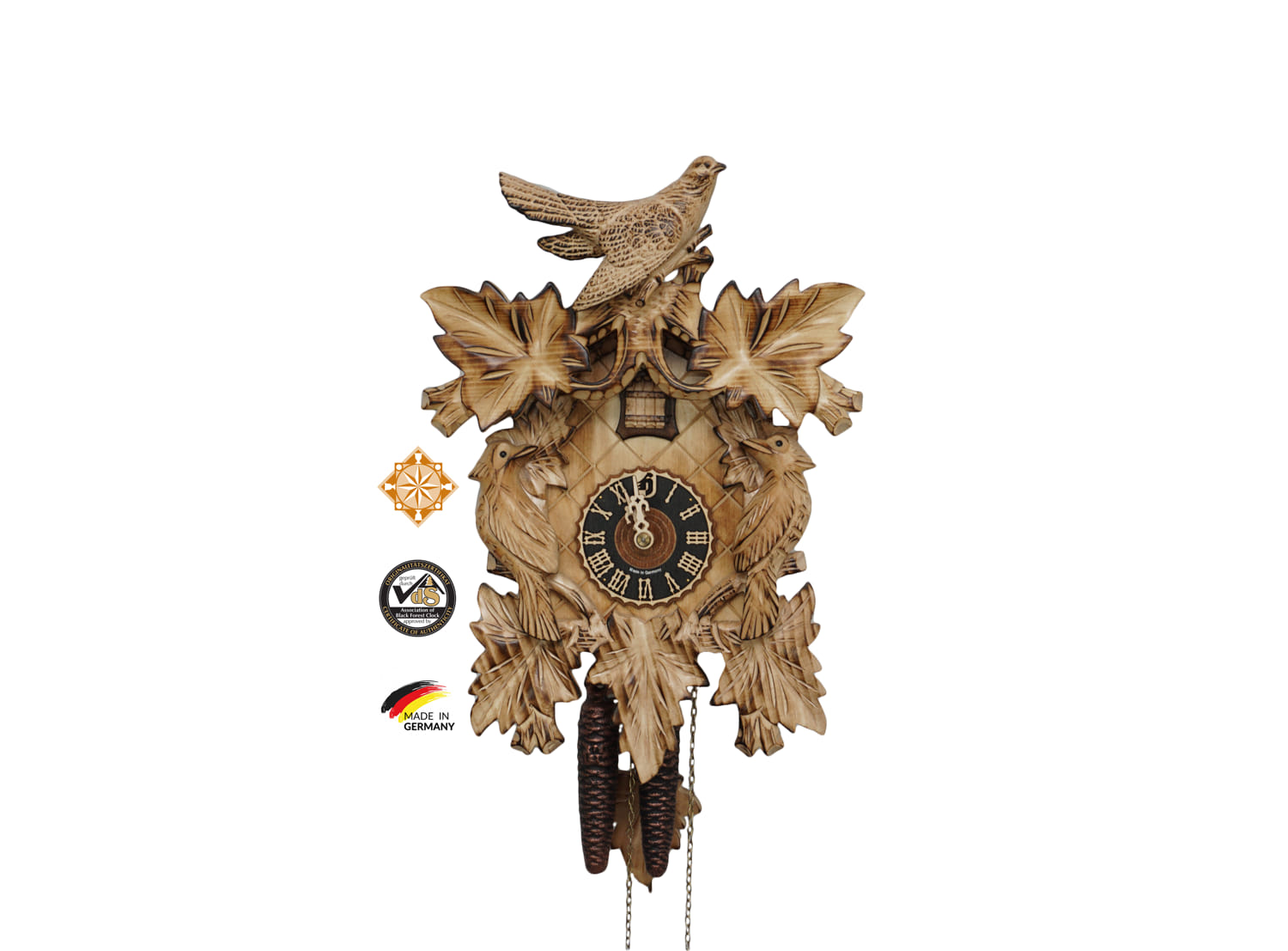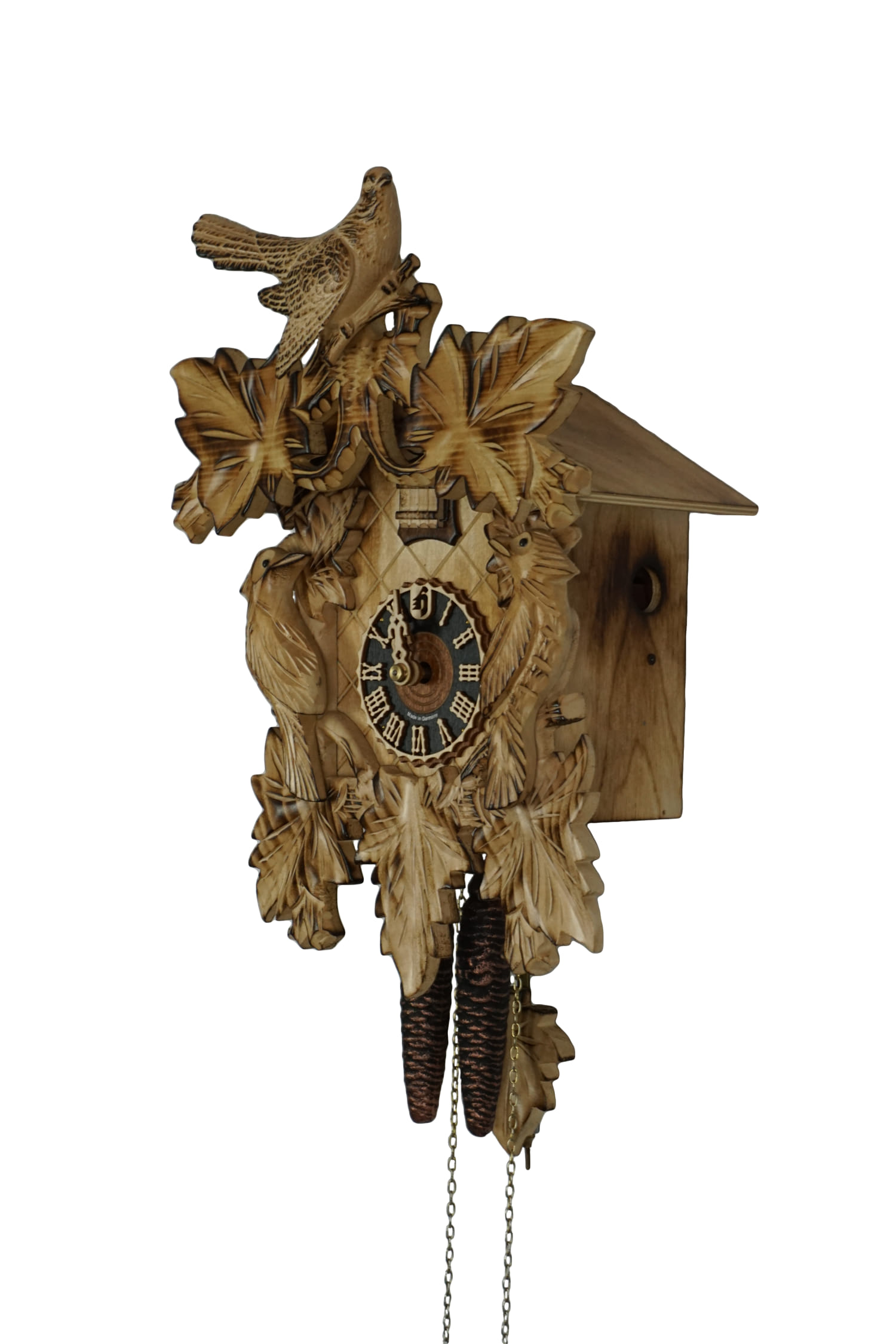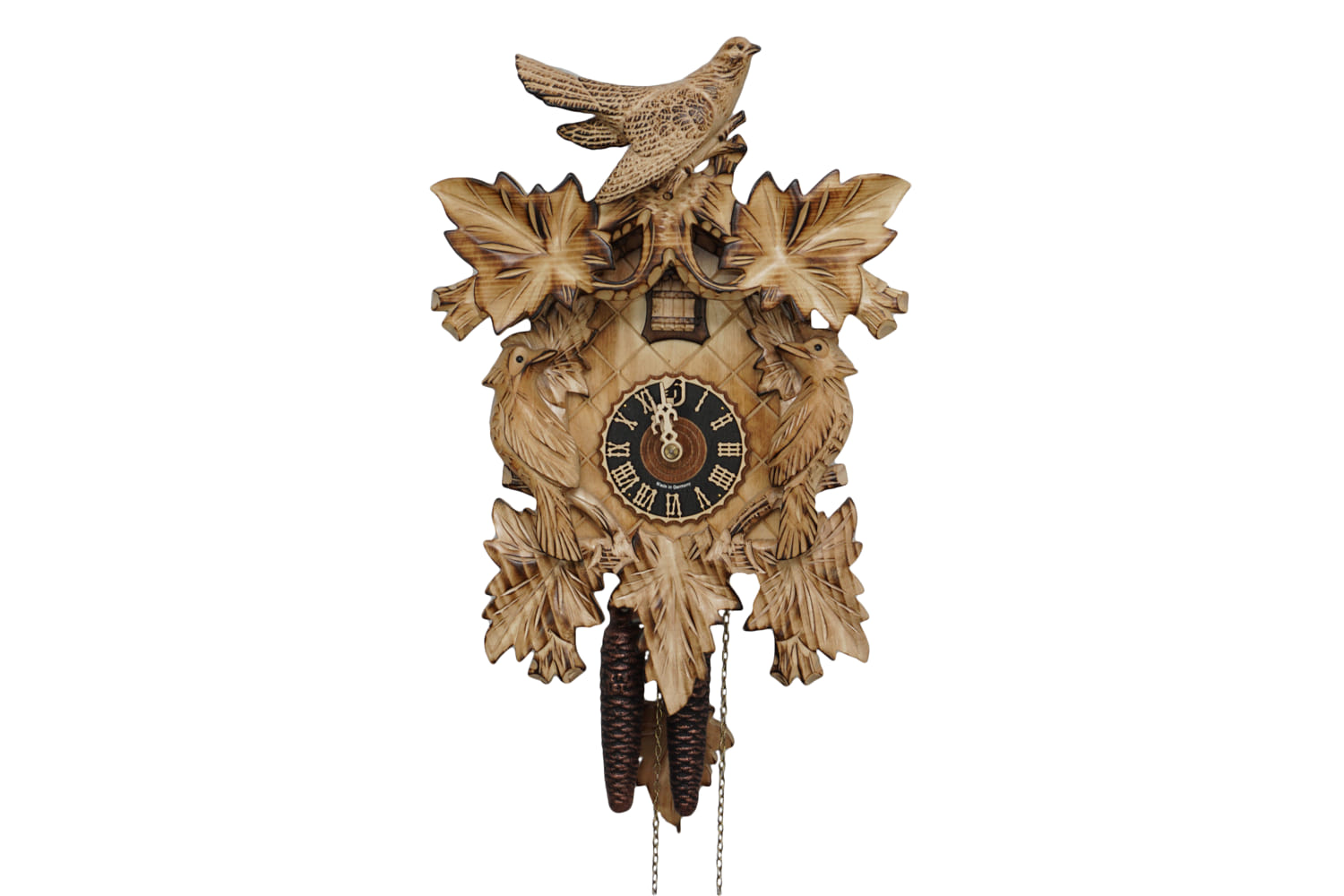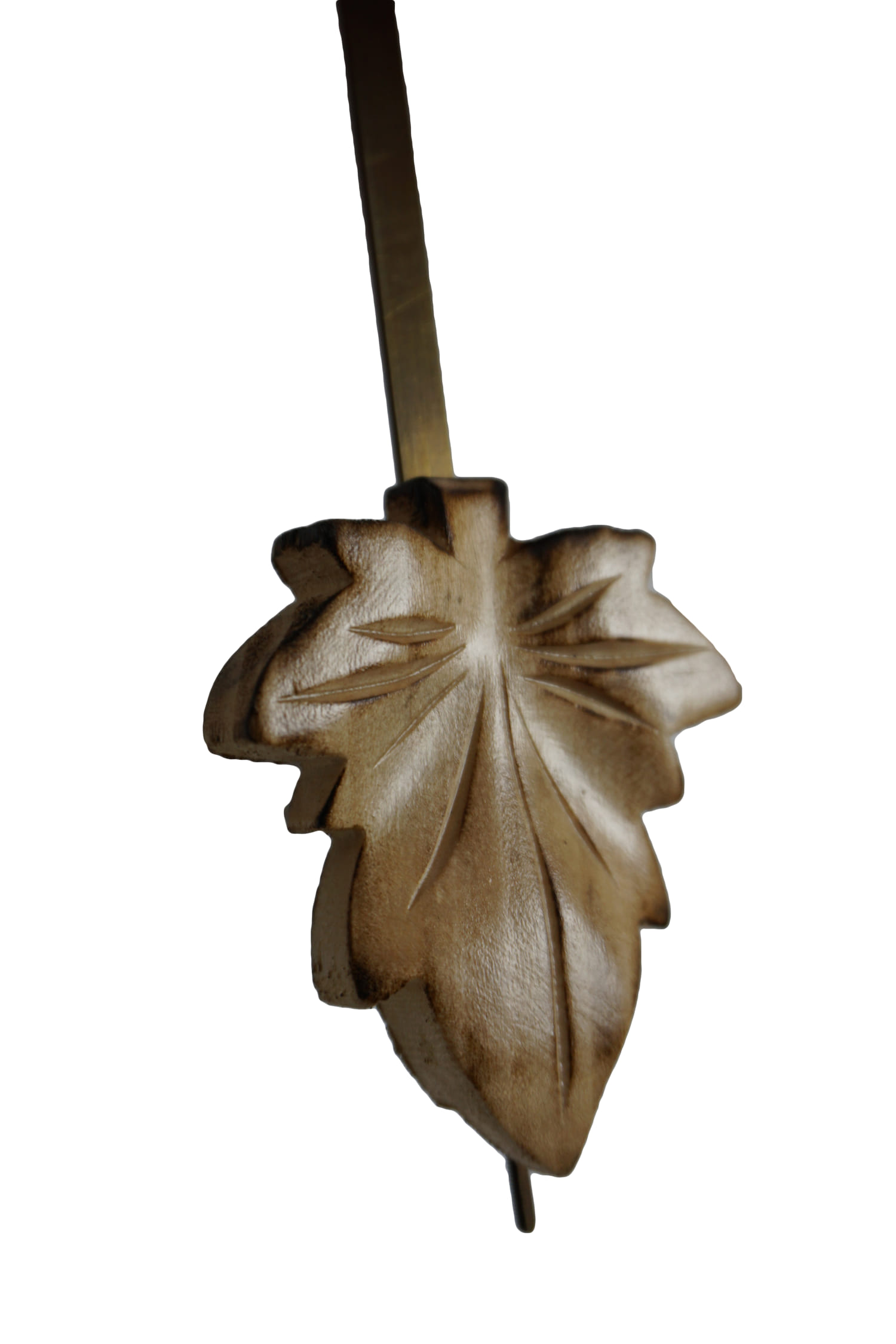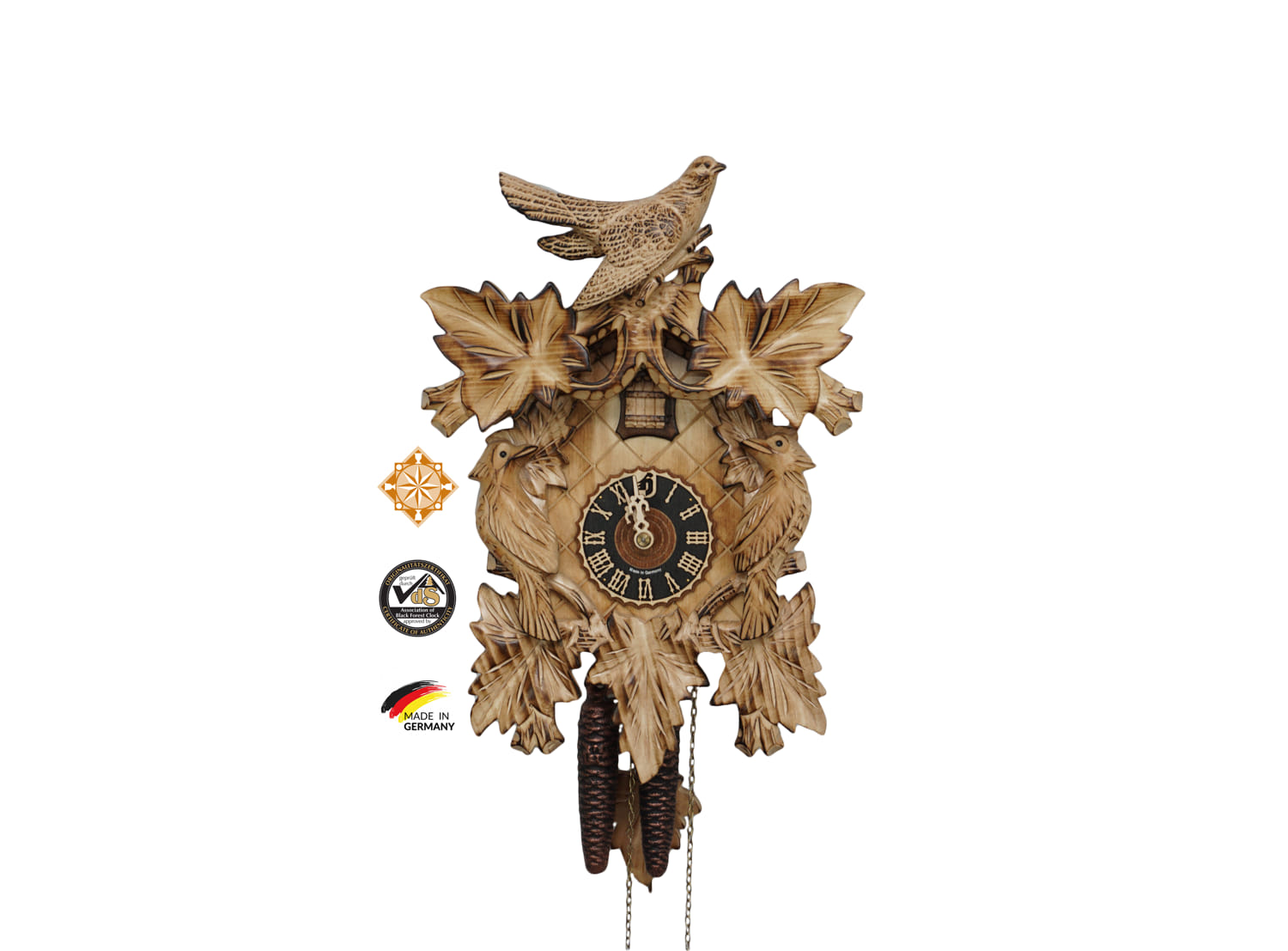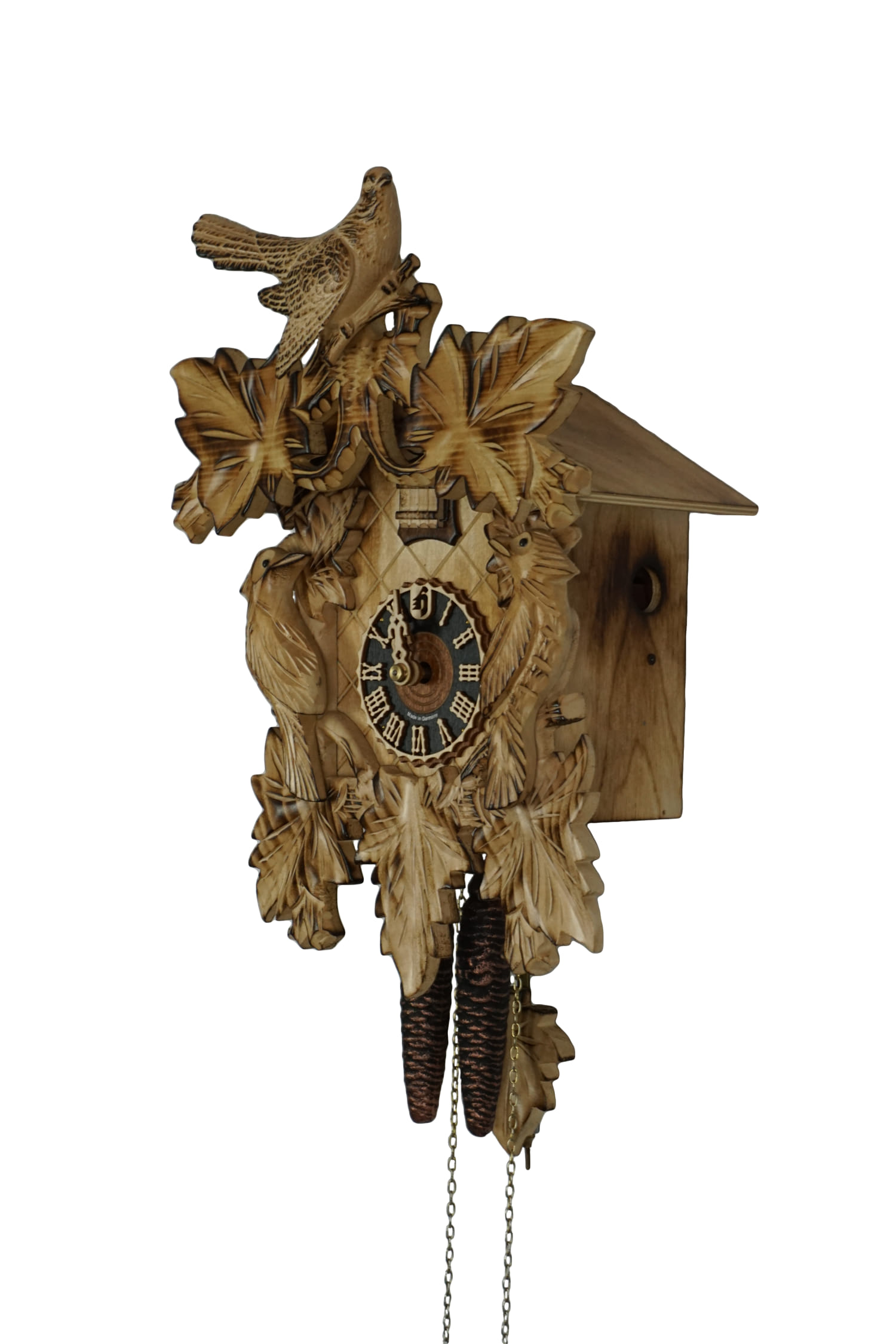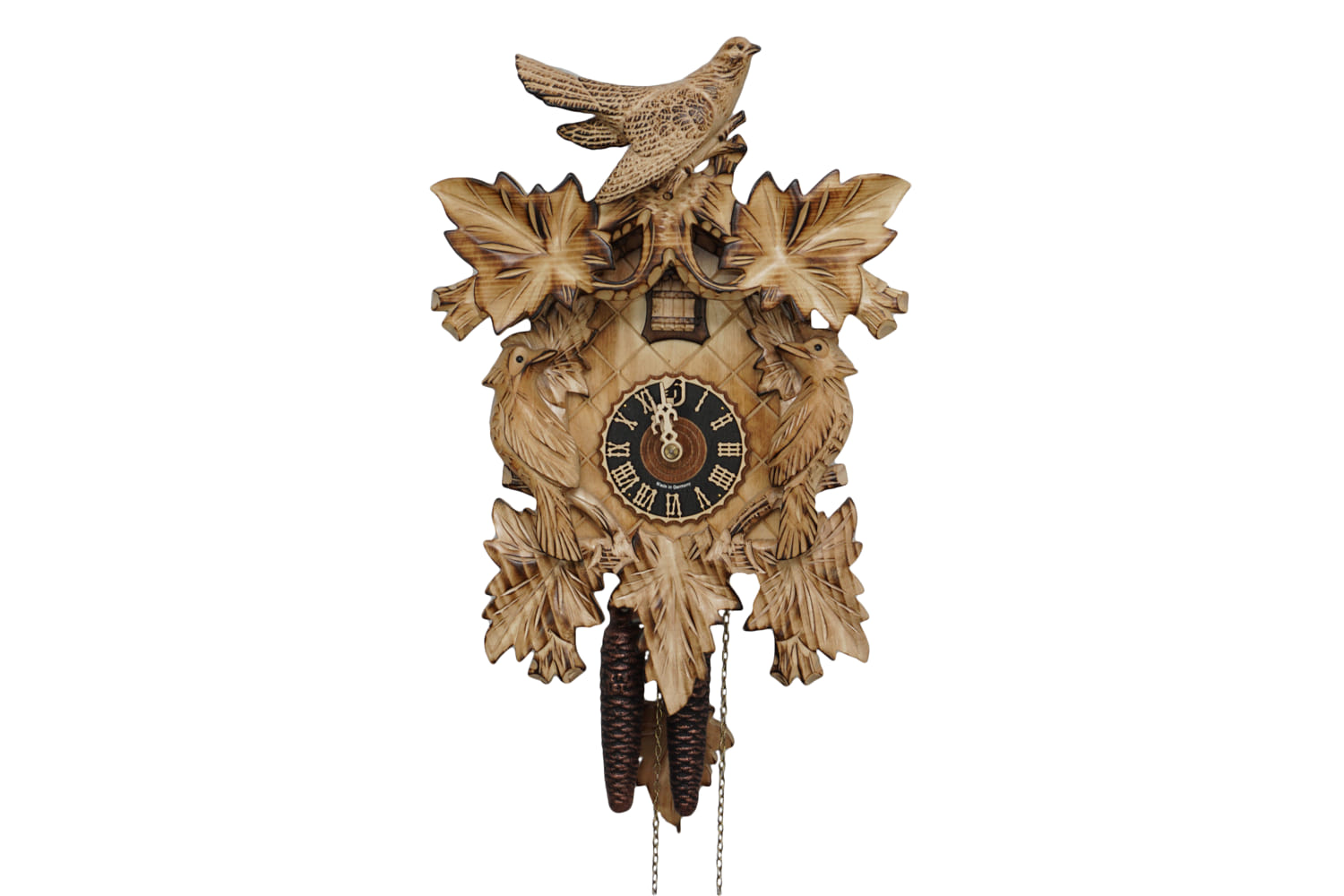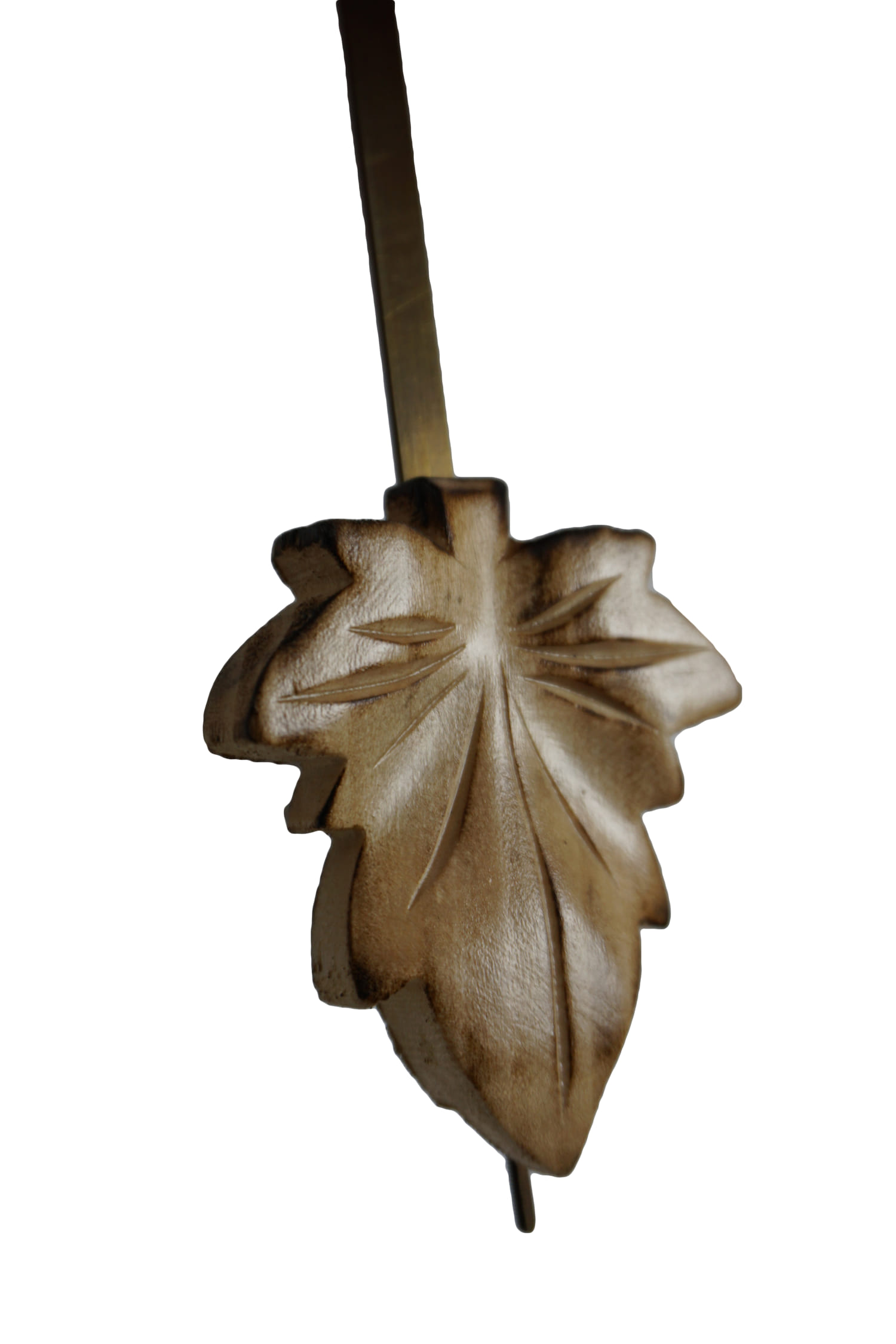 Available, delivery time 14-20 Days
High Quality Domestic Products
Product information "Cuckoo Clock | Natural Color | 1 Day Movement"
Description
Unusual cuckoo clock design. Unlike the classic version where the wood would be painted, the original color of the wood was preserved. To make it more eye-catching, it was also hand-burned and decorated with vine leaves, a cuckoo bird on top, and two woodpeckers on the sides.
Material
The cuckoo clock is made and hand-carved out of wood, the weights are made out of cast iron, and the chain is made out of stainless steel.
Technical details
Clock work: 1 day winding with manual night switch
Clock face: Wooden with wooden hands and numbers (hand-carved)
Clock size and weight: Clock weighs 2.5 kg (5.5 pounds)
length: 23 cm (9 inch)
width: 18 cm (7 inch)
height: 34 cm (13.5 inch)
Pendulum: Precise pendulum made out of wood and stainless steel, with screw to regulate the speed
Chime: Stainless steel
Cuckoo: Wooden (hand-carved and hand-painted)
Features: High-pitched cuckoo sound, chimes once on the half an hour and varyingly on the full hour, depending on the hour (ex. 7 o´clock - 7 times).